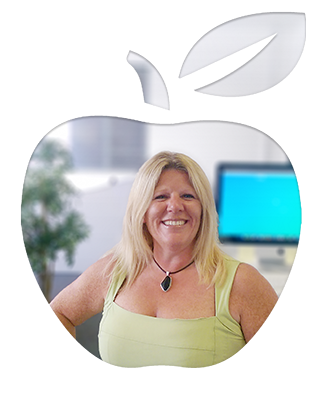 Alice Lewis
A Managing Director who likes cycling and vodka...not usually both at the same time.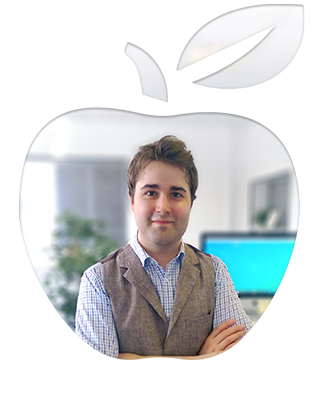 Paul Nicholls
Web Developer who loves tuna fish sandwiches, waistcoats and sleep-ins.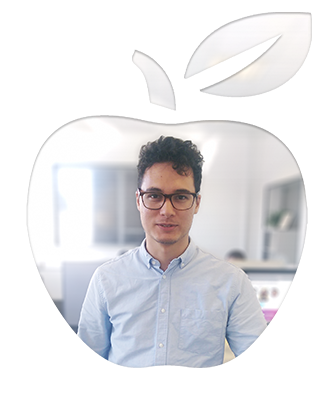 Oliver Yee
Web Developer with a unique taste in music, healthy lunches and loves the Gunners.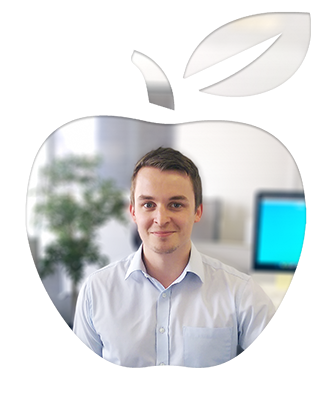 Jon Barnard
Web Developer with mad skills in music production and video editing too.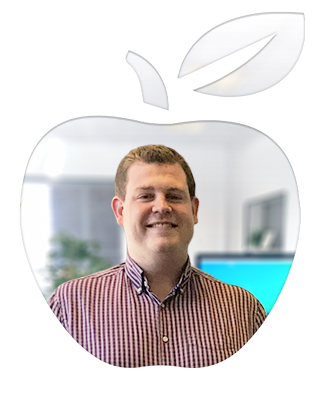 Mark Taylor
Graphic Designer who is a Red Devil supporter from Devon with a passion for design.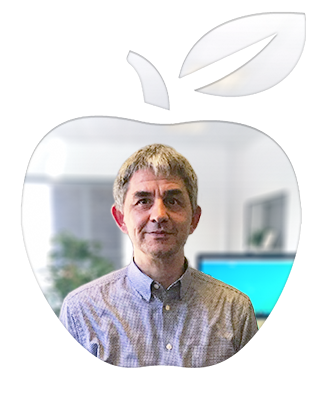 James Graham
Back End Developer who enjoys chilling with his pussy cats if he's not at his PC.
Fiona Harris
Accounts whizz who is at home on the dance stage as much as a sun lounger in the Algarve.